A Design Build Project is when an Engineering Firm and Construction Team work together under a single contract to provide the design and construction services.  Crosstown has worked with multiple Engineering Firms in the design build process and have seamlessly performed the project's required installation and integration of equipment per design.   Our team has a great relationship with many Engineering Firms and have provided turn-key solutions for our customers.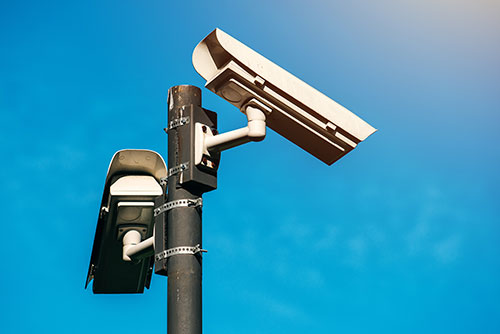 Crosstown served as the Fiber Optic and ITS System Integrator for the Caltrans Route 22 Design-Build project, and for the City of Inglewood ITS Phase III Design Build Project. We were selected by the Kiewit team to be the Fiber Optic contractor and ITS system Integrator for the Route 405 Design Build design project for Caltrans District 7 and were selected by AT&T to perform the conversion of all the toll roads in Orange County to an Ethernet CCTV and Communications system.
Crosstown has also been the premier installer on the Orange County Transportation Agency (OCTA) design build projects over the past ten years working with various Engineering firms to provide the installation of conduit, traffic signal cabinets, controllers, foundations, copper cable, fiber cable, all splicing/termination/testing of fiber and copper cable, installation of Ethernet switches, video detection cameras, and CCTV cameras.  We are currently the prime contractor for the City of San Marcos Design Build project for the design, implementation and integration of a Traffic Management Center and Control System for a state-of-the-art Citywide Intelligent Transportation System to support traffic safety and mobility for the public.